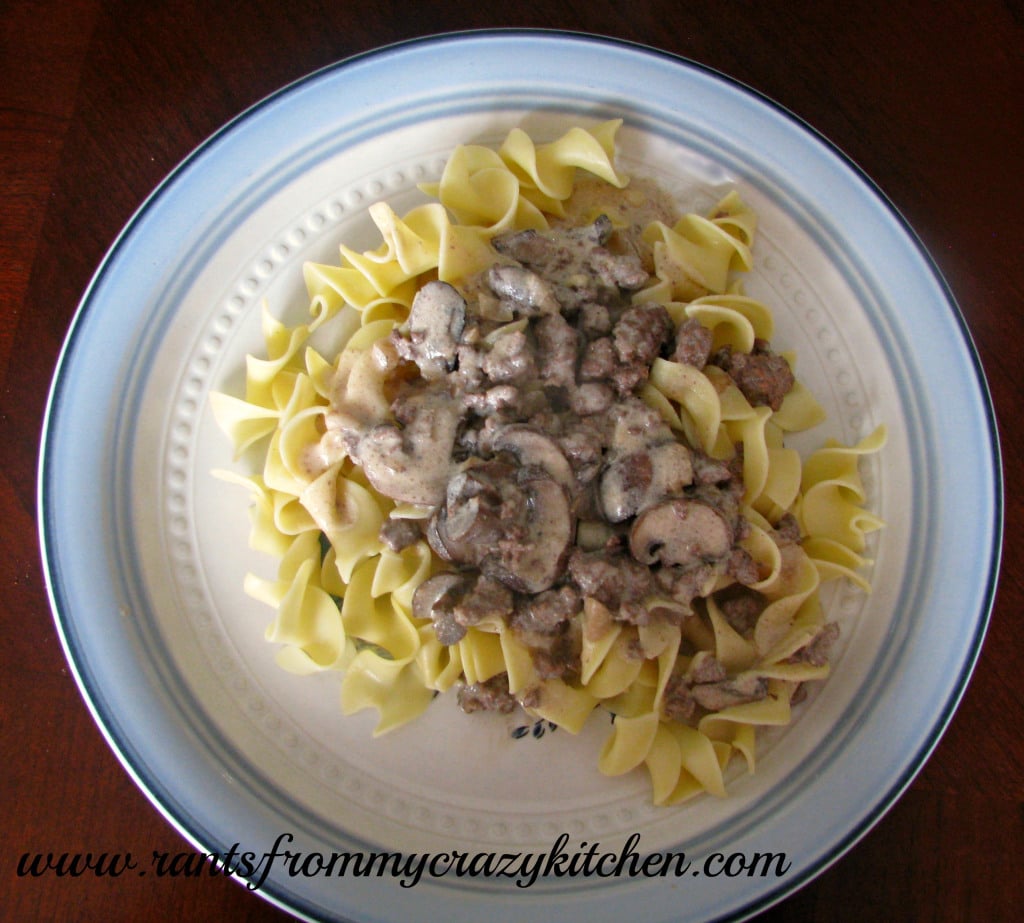 Remember back in the 80's and 90's when television was actually good, and had actual seasons? I know some of the TV shows from other decades were or are now good, but for me at least those years were the best! The Cosby Show, M*A*S*H*, The Facts of Life, Little House on the Prairie, The Waltons, ER, Beverly Hills 90210 ( um, maybe not), The Wonder Years….I could go on for a while!!
Back then shows had more structured seasons, normally from September-May with a few reruns around Christmas, mid-season replacements, and then reruns all summer with a few specials thrown in for good measure. What's my point, you ask?
Last summer I did pretty bad at posting new recipes, and even worse, I kept making excuses when really I didn't have a good one. The truth is I'm just busy all summer, my birthday is June 1st, my daughter's July 6th, in between is gardening, and cookouts, and being outside with my daughter. So, this summer, I have decided to do things differently. I have lined up some great blogging friends to guest post so you can look forward to some great new recipes there! I also have a few of my own recipes I want to revisit, take better pictures of and repost, including this one for Easy Beef Stroganoff. I wasn't able to get a good picture when I first posted the recipe, and to be honest it's just one of those things that doesn't photograph well, but at least I got a picture this time. I will still be posting new recipes from time to time throughout the summer, I'm just not sure how often. Kind of like old television seasons.
Easy Beef Stroganoff
1 pound ground sirloin
1/2 cup chopped onion
2 cloves minced garlic
8 ounces sliced baby bella (portabella) mushrooms
2 cups beef broth
2 cups sour cream
3 tablespoons flour
salt and pepper to taste
Brown ground sirloin with the onions. Drain, add garlic, mushrooms, beef broth and salt and pepper. Bring to a boil, reduce heat and simmer 15-20 minutes. Mix flour and sour cream in a bowl.  Stir sour cream into the beef mixture and simmer a few minutes more until thick and bubbly. Serve over egg noodles.
My daughter likes when I make Beef Stroganoff this way, only she DOES NOT like mushrooms, so I have to pick them out for her. Otherwise, I'm sure many kids would love this!