Celebrate the season with 14 of the Best Christmas Recipes from Rants From My Crazy Kitchen and my fabulous foodie friends! Today I am sharing some delicious food, from main courses to gifts, that everyone will love.
14 of the Best Christmas Recipes
This is the 5th Christmas since I started food blogging, but I haven't shared a ton of Christmas recipes. You see, there are two types of food bloggers, those that are prepared well in advance, making Christmas recipes and photographing them in August, and then there is me. I only made two Christmas recipes this year. The first is Overnight Eggs Benedict Casserole, which would be perfect for Christmas morning!
The week before that I shared a indulgent Reese's Peanut Butter No-Bake Cheesecake. Personally, I would eat that anytime, anywhere, but I'm sure that's just me, right?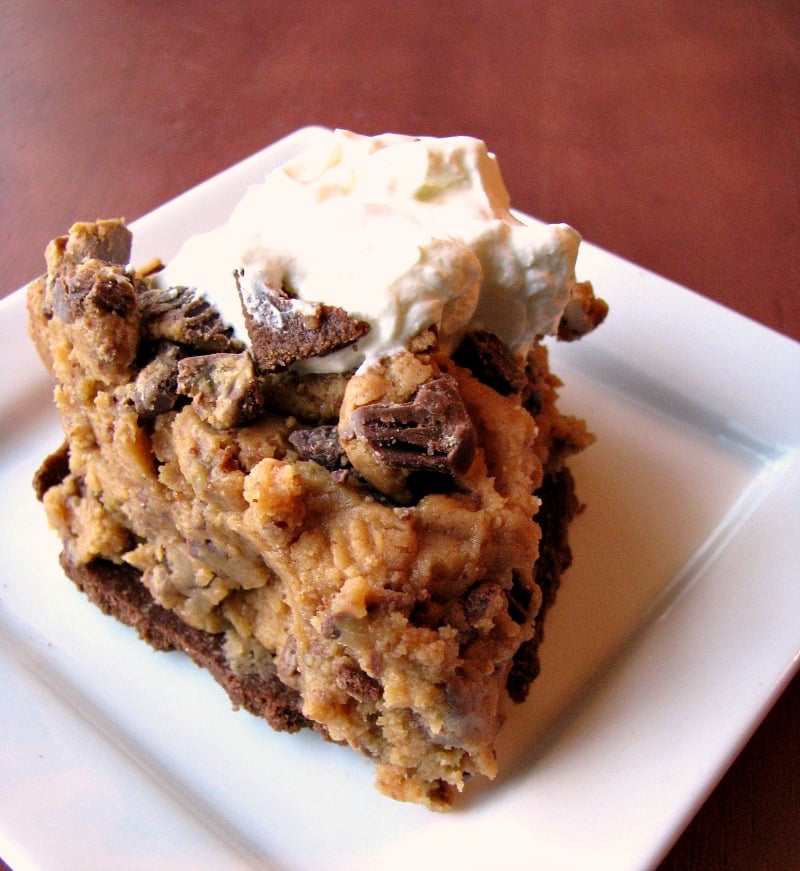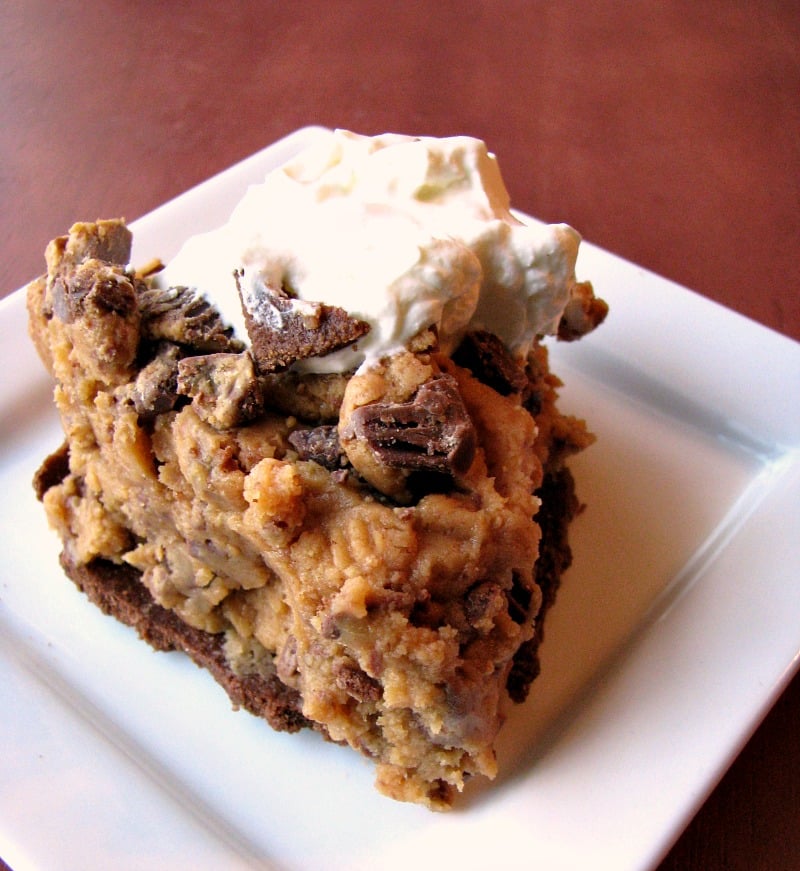 I've haven't shared a main course Christmas dinner recipe like Prime Rib or ham yet, so for that may I suggest Slow Cooker Christmas Ham from All Roads Lead to the Kitchen? It looks delicious!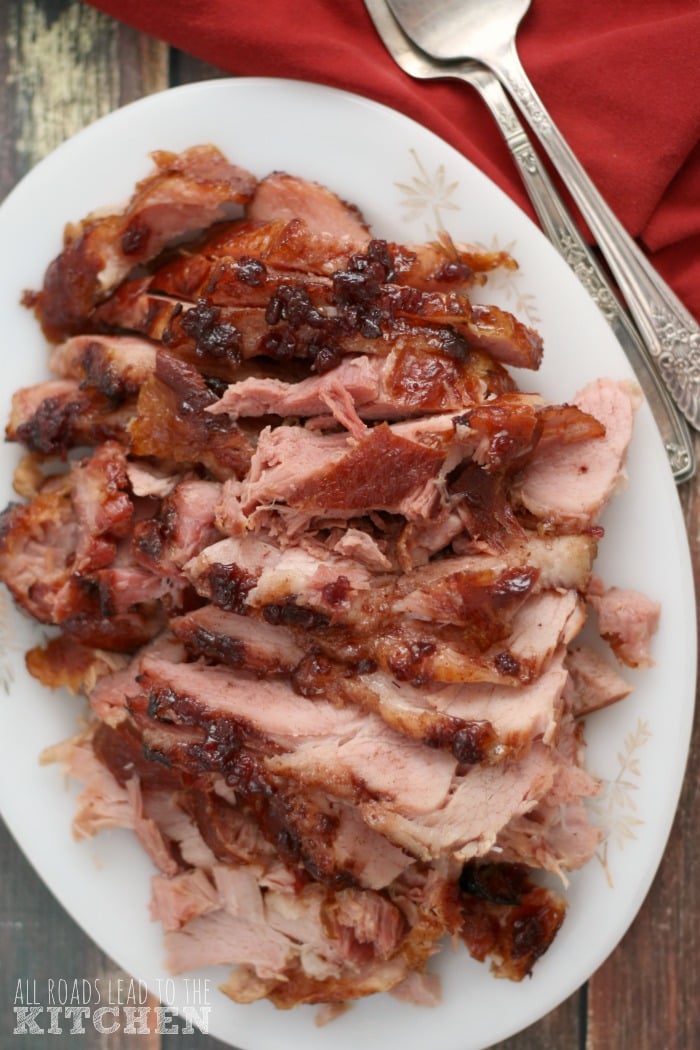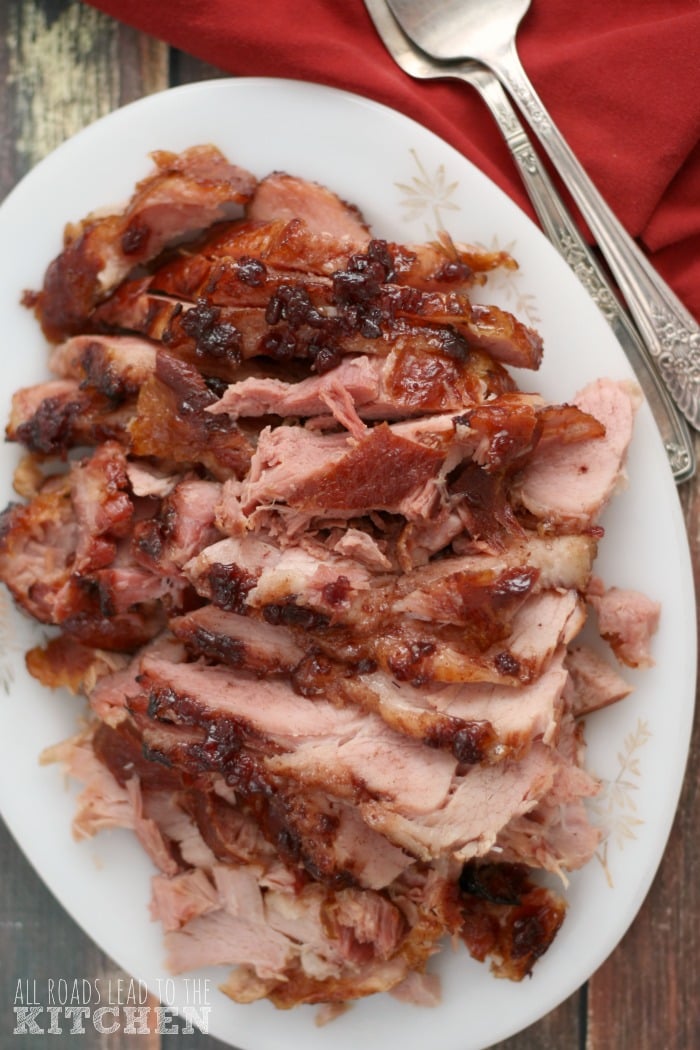 Potato Fondantes made with baby Yukon Gold potatoes are an excellent holiday side dish that goes with any main course. Try this recipe from Life Currents.
It's Yummi made festive Cranberry Brussels Sprouts Potato Pancakes. These are quick and easy to make, using frozen shredded potatoes. Cranberries, Brussels Sprouts, and potatoes, all the best holiday side dishes in one!
My food blogging friends have a great collection of Christmas breads. Santa Head Bread from Cookistry is a fun way to make bread for Christmas. Serve it for dinner, or give it as a gift!
Check out this Lefse from Farm Fresh Feasts. It's Kirsten's mother's recipe for the Norwegian soft potato flatbread popular at Christmastime.
Everyone knows the best part of Christmas is the treats. Candy Cane Cookie Bundt Cake from Desserts Required is literally make with candy and cookies!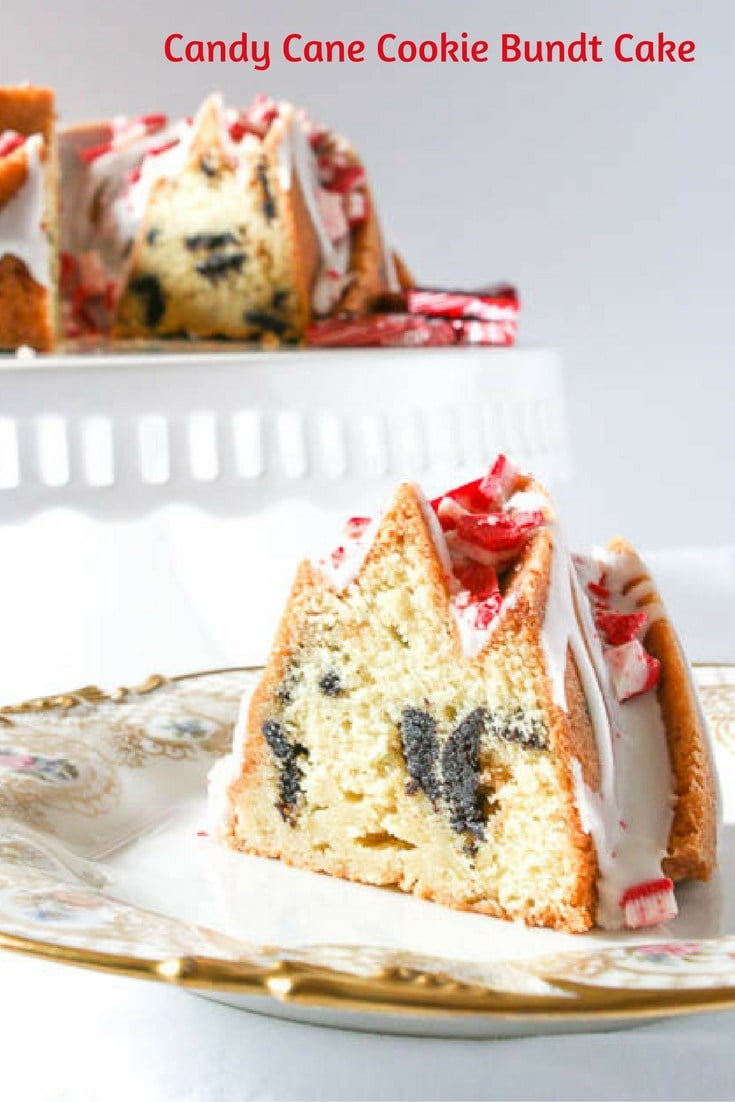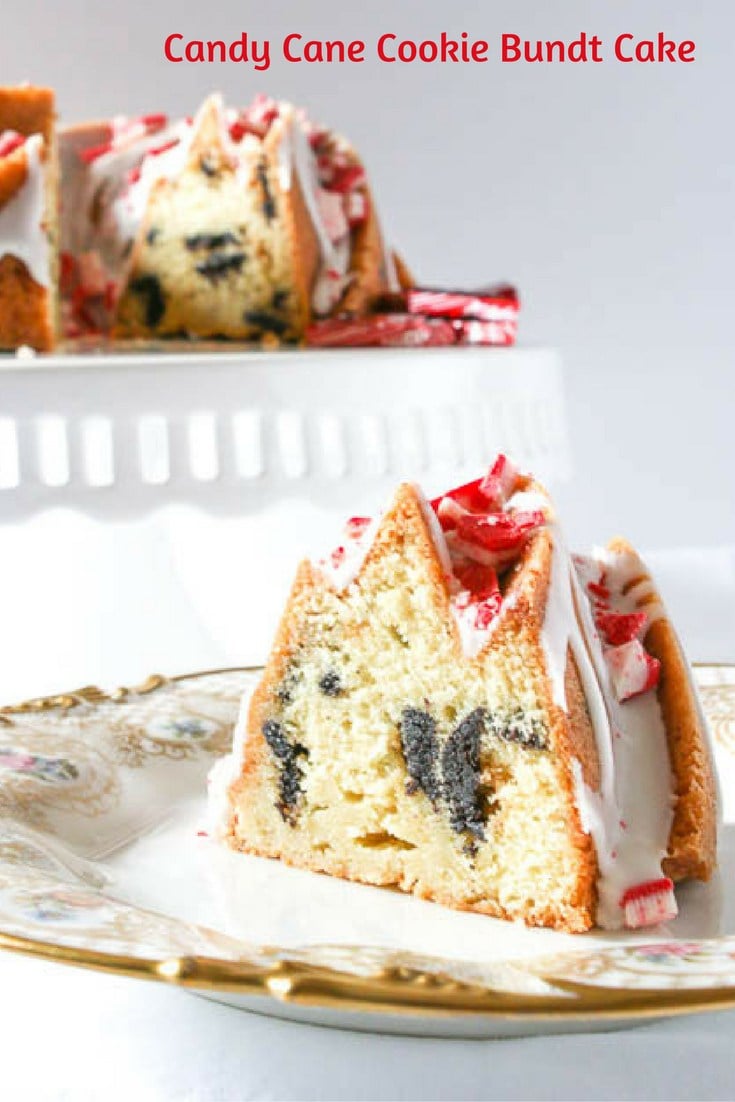 Another regional recipe comes from Manu's Menu in the form of Panettone, a traditional Italian cake made with candied citrus and raisins.
If cookies are more your thing, or you want to give them as a gift, Flourless Mexican Chocolate Cookies with Spicy Roasted Pepitas from Kitchen Tested sound delicious and easy.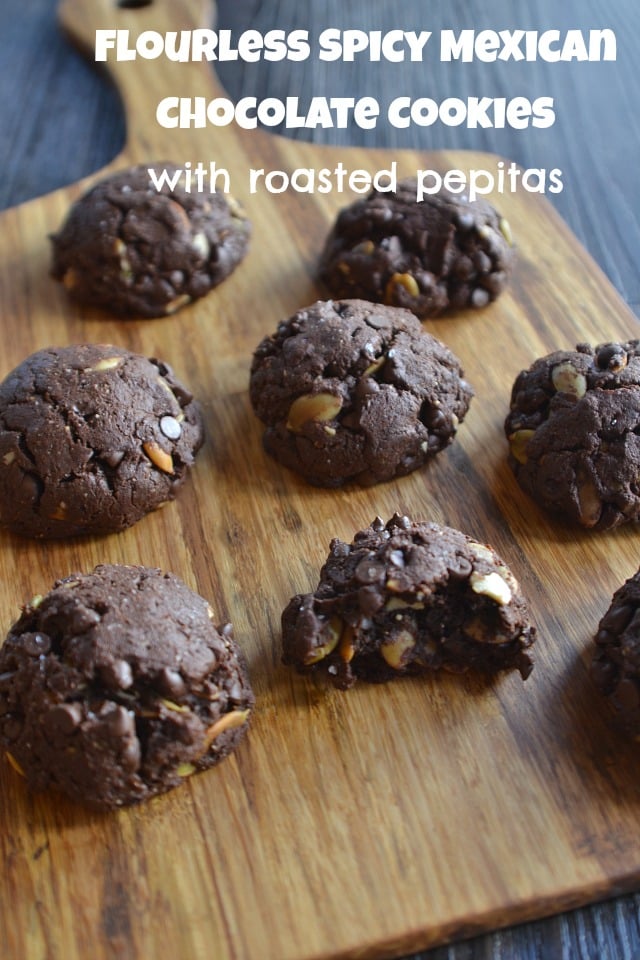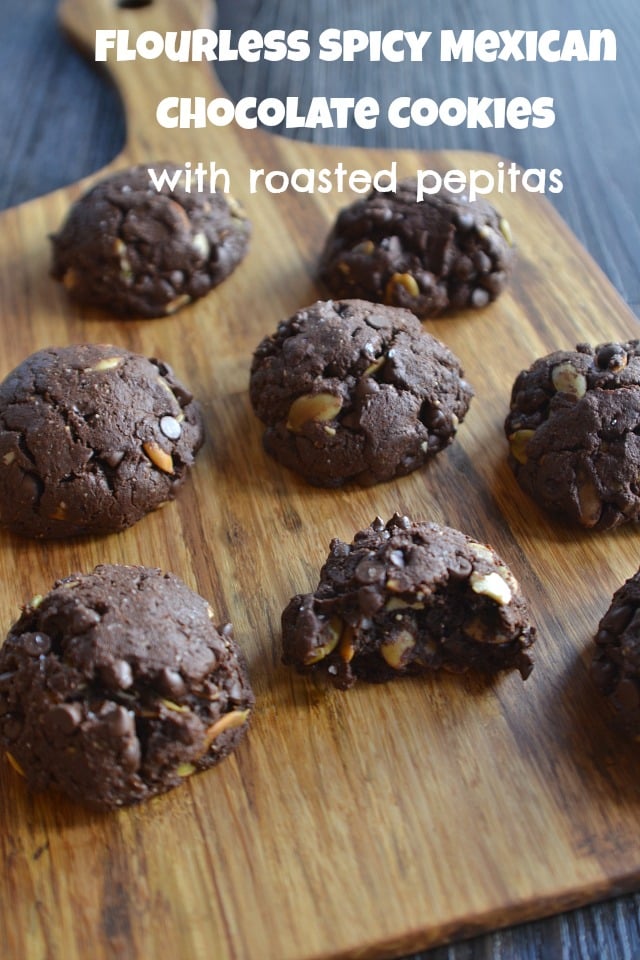 Brownies anyone? Peppermint Fudge Topped Brownies, chocolate Fudge Brownies with a thick layer of fudge and a layer of crushed peppermint candy canes, from Big Bear's Wife will make anyone's Christmas merrier.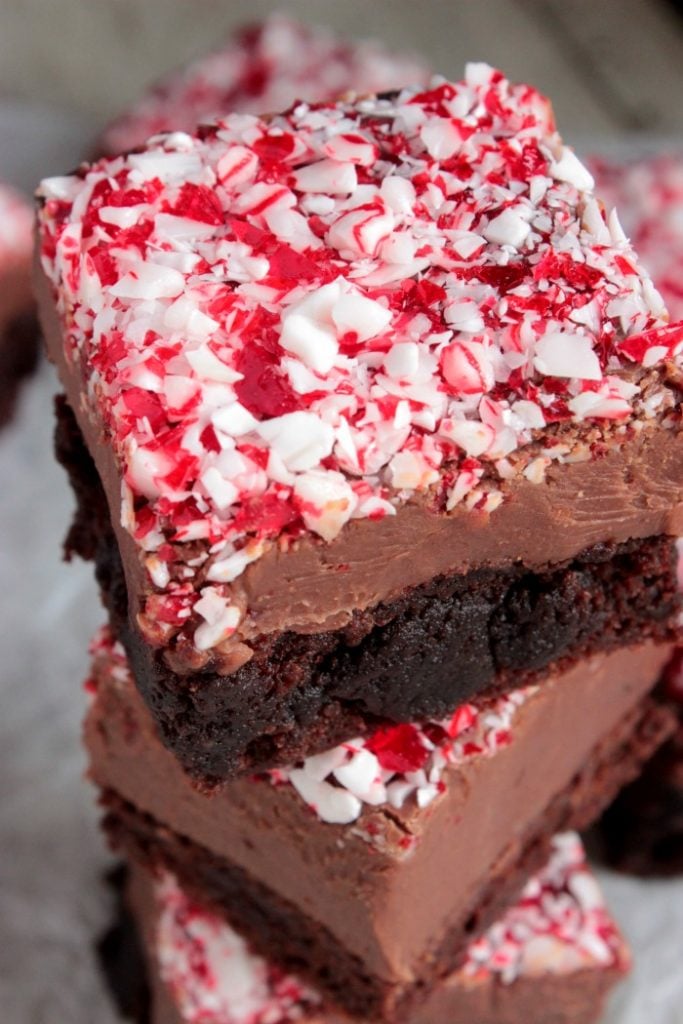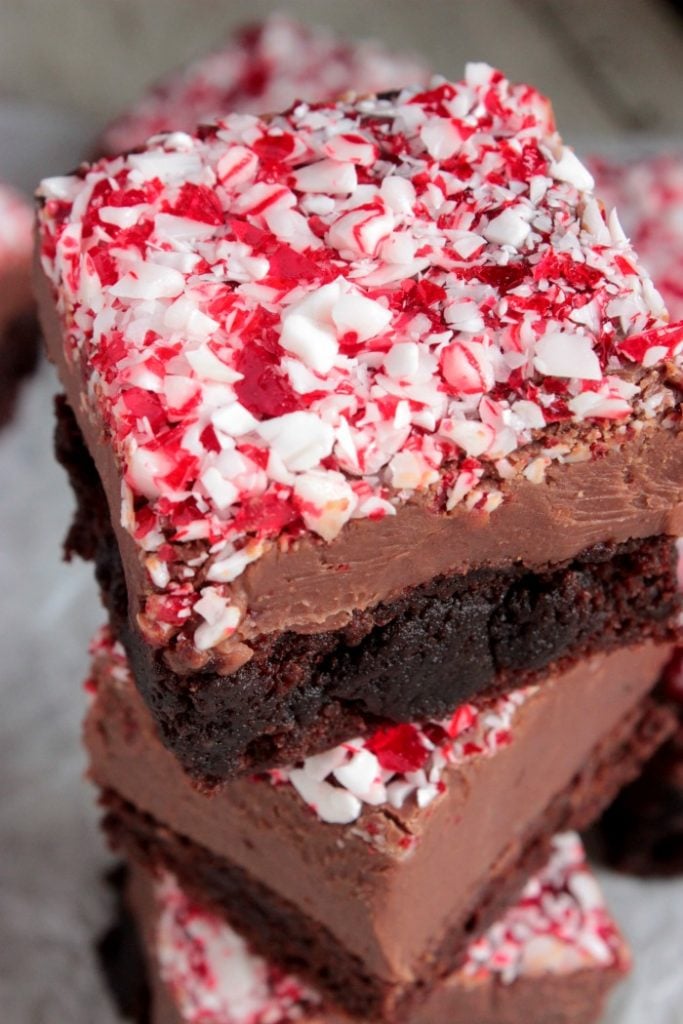 Finally, we need gifts. Food and drinks make great gifts, and who doesn't love candy? Cinnamon Rock Candy from Serena Bakes Simply From Scratch is homemade candy great for kids or adults.
Peppermint Bark Brownie Bark  from Jenni Field's Pastry Chef Online is brownie bark with peppermint bark in the batter and pressed on top is an impressive treat to give this holiday.
It's too late to make this Homemade Coffee Liqueur from Crazy Foodie Stunts for this Christmas, but please check out the recipe and Pin It to save it for next year!
I hope you enjoyed this collection of the Best Christmas Recipes. Let us know if you try them! I'll be back next week with my year-end review. Merry Christmas everybody!