The Top 10 Recipes of All Time on Rants From My Crazy Kitchen, from salads to main courses for dinner, there is something for everyone.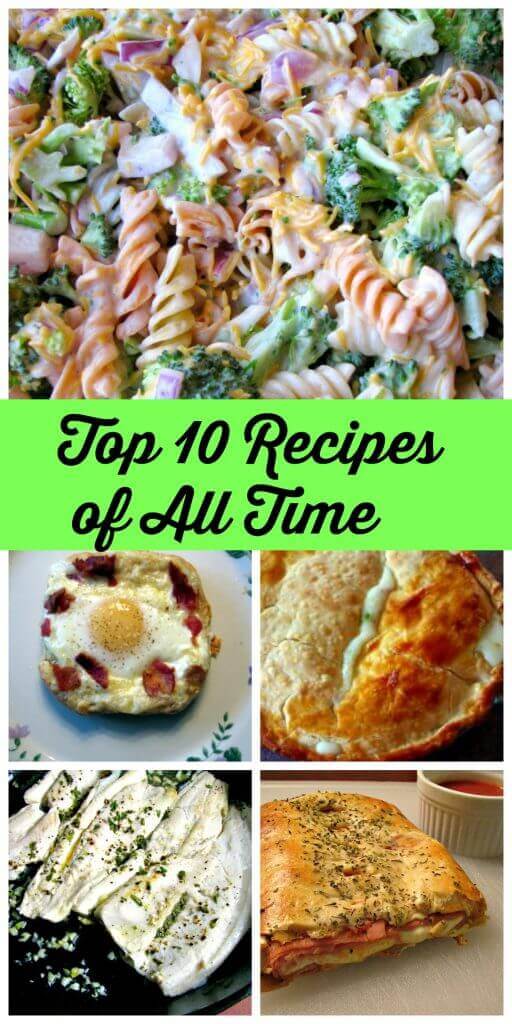 On April 2nd I will be celebrating five years of food blogging, and starting April 3rd I am hosting a blogging event for the first time, #EasterWeek. I can't wait! If you are a food blogger and would be interested in joining us for this delicious event email me at [email protected] and I will add you to the Facebook group. Sometime next week I am also going to share what I've learned in my first five years. Even if you aren't a food blogger, you will probably enjoy it.
The top 10 recipes of all time include something from every year except this one so far. If you are a friend or regular reader, some of these will not be a surprise to you. Let's start with the 10th most popular and work to the top recipe of all time.
The Top 10 Recipes of All Time
10.  Prime Rib Soup
This soup is a big hit every year the day after Christmas. It's so simple, but made with homemade prime rib stock from leftover prime rib, and it's delicious.
9. Polish Coal Miner Piggies (Stuffed Cabbage Rolls-Golabki)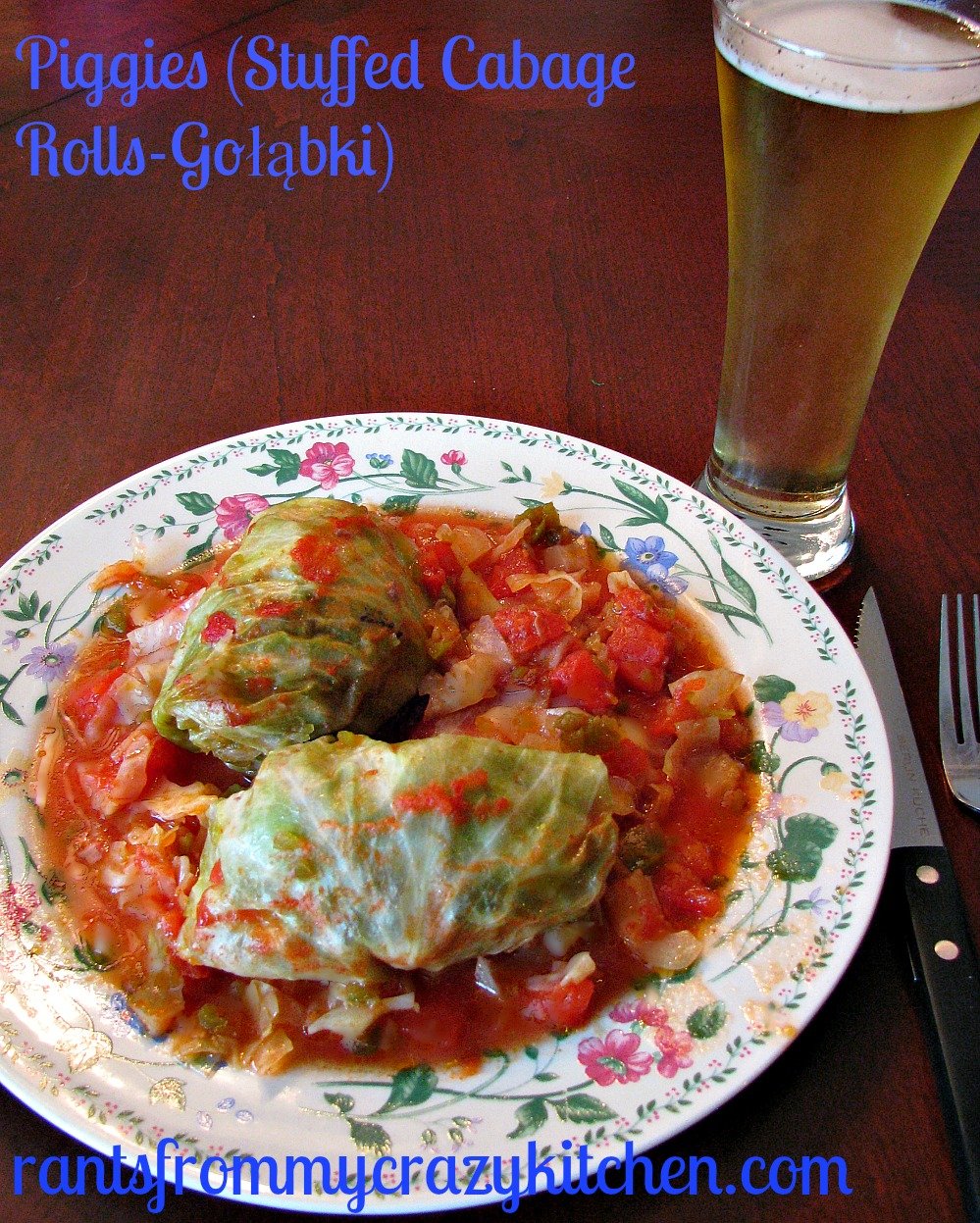 Stuffed Cabbage Rolls in a sweet tomato sauce with a beef and pork stuffing. This recipe was a guest post from my husband, with the full on confession that I don't really love them, or cabbage. It's okay, right? Everyone has their own tastes.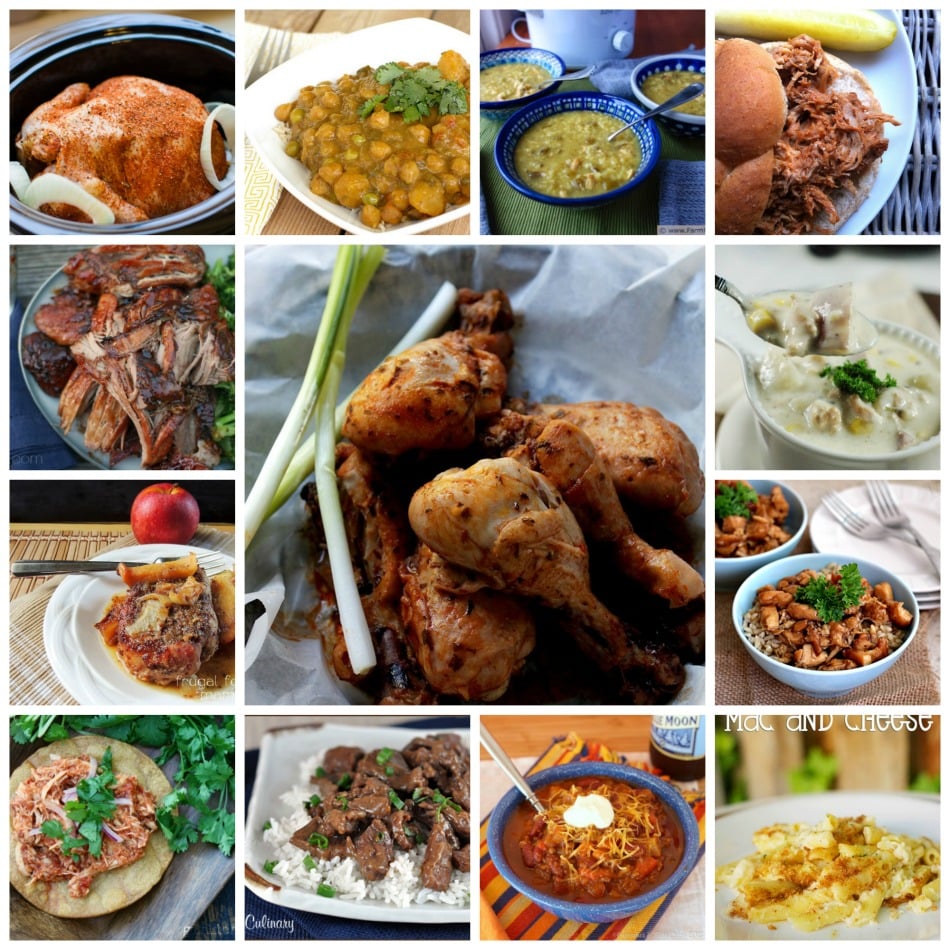 This might be the greatest collection of crock pot/slow cooker recipes ever! I can only take credit for a few of these recipes ( and mouth-watering pictures!), instead the thanks goes to all the wonderful foodies that contributed to this collection. There are easy chicken recipes, easy beef recipes, easy pork recipes, almost anything you can think of!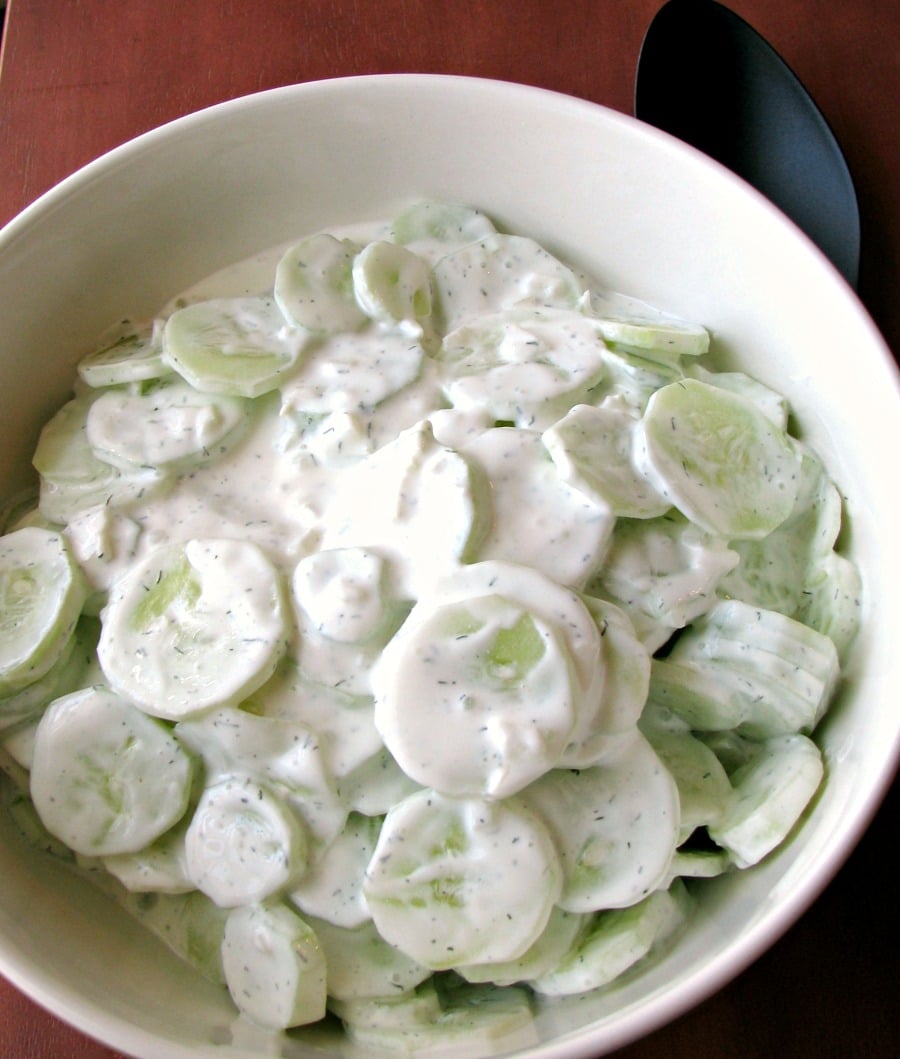 With garden fresh cucumbers, onions, and sour cream, this Creamy Cucumber Salad is a cool, refreshing summer salad great for cookouts or light dinners.
6. Crab Bisque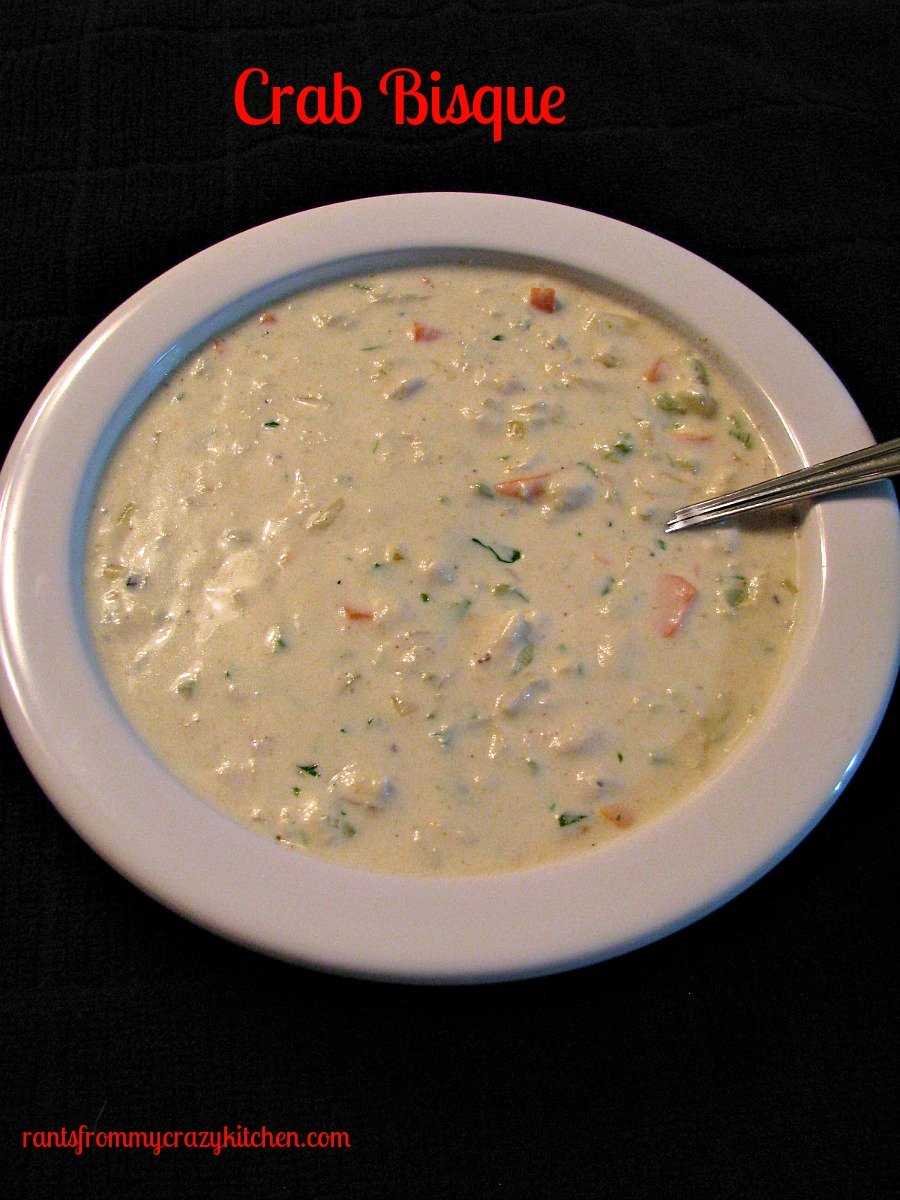 This quick and easy Crab Bisque can be on your table (or in your mouth!) in under 30 minutes. This isn't a thin Crab Bisque, crab is the star here, with carrots and celery taking second place, and the flavorful broth third. Plus, it's lower in fat than traditional bisque!
The Best Egg I Ever Ate is a sunny side up egg and crumbled bacon baked on a cheesy puff pastry. It makes an excellent brunch or breakfast for dinner recipe!
4. Pan Seared Lemon Pepper Rainbow Trout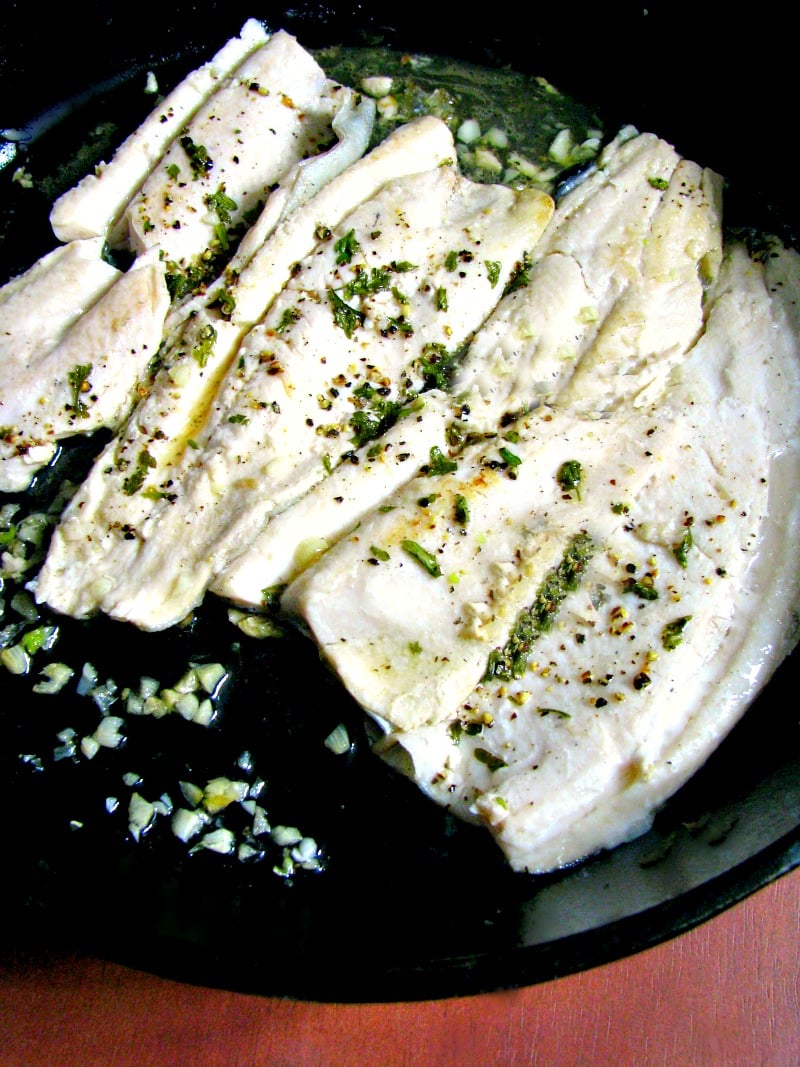 Quick, easy pan seared lemon pepper rainbow trout, with fresh squeezed lemon juice, fresh ground pepper, and garlic makes an easy weeknight dinner. I used store-bought trout in this recipe, but it's always popular during trout season!
3. Ham and Cheese Crescent "Roll" Stromboli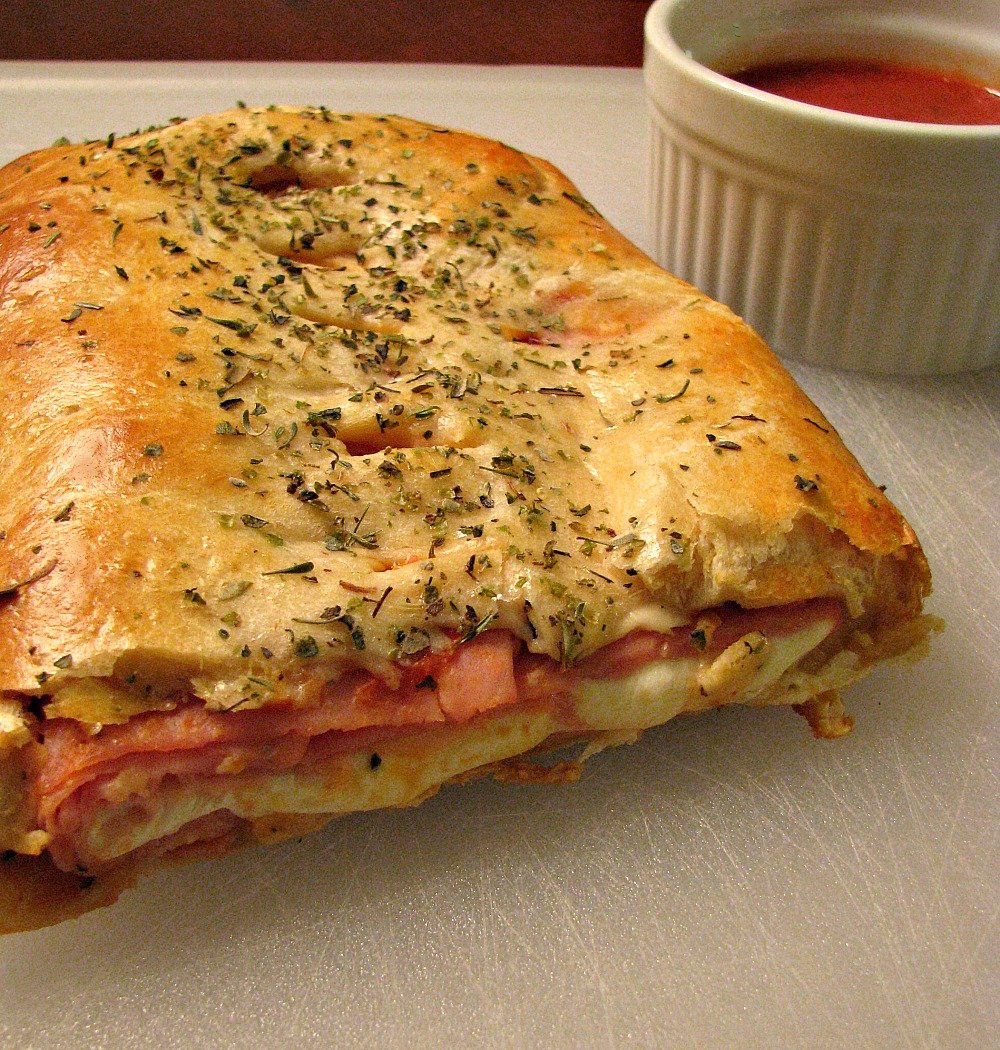 This easy Ham and Cheese Stromboli is made with store-bought crescent roll dough. For me, it's the only way to make Stromboli at home!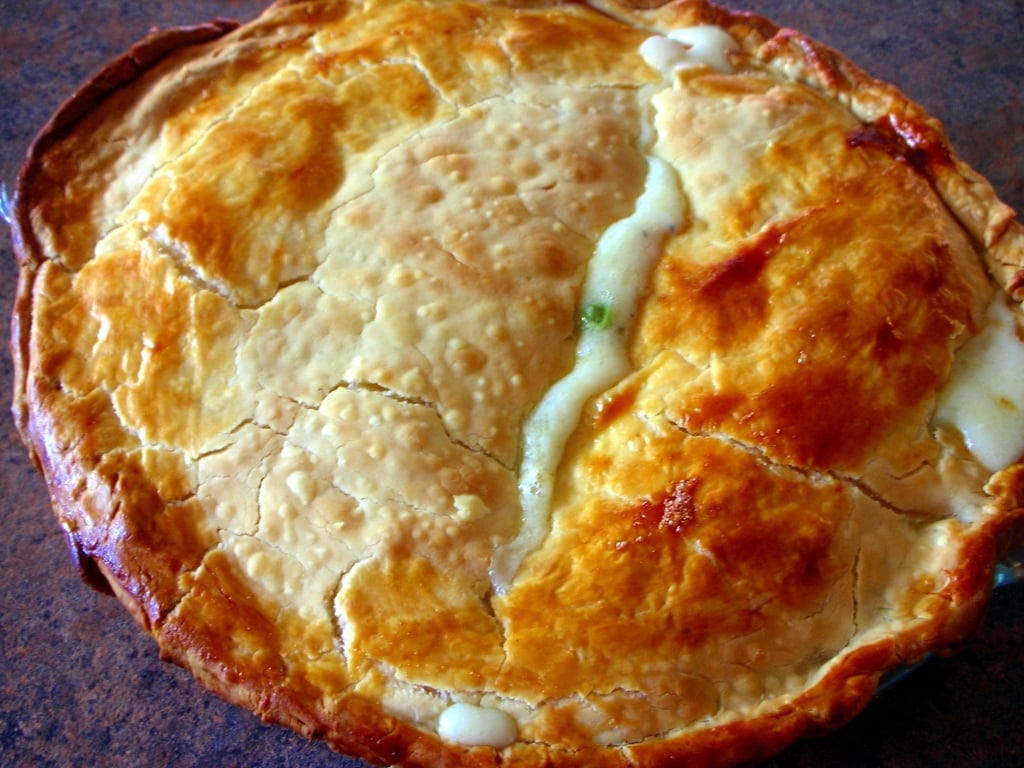 Warm, comforting Chicken Pot Pie loaded with chicken and vegetables in a creamy gravy, with a flaky crust. Perfect comfort food and great for snowy days! This was one of my first 10 or so recipes, and I wrote it in May. How totally out of season! I've gotten better with seasonal recipes, but still, if I love something, I will share it whenever!
1. Broccoli Cheddar Pasta Salad (Walmart Copycat Recipe)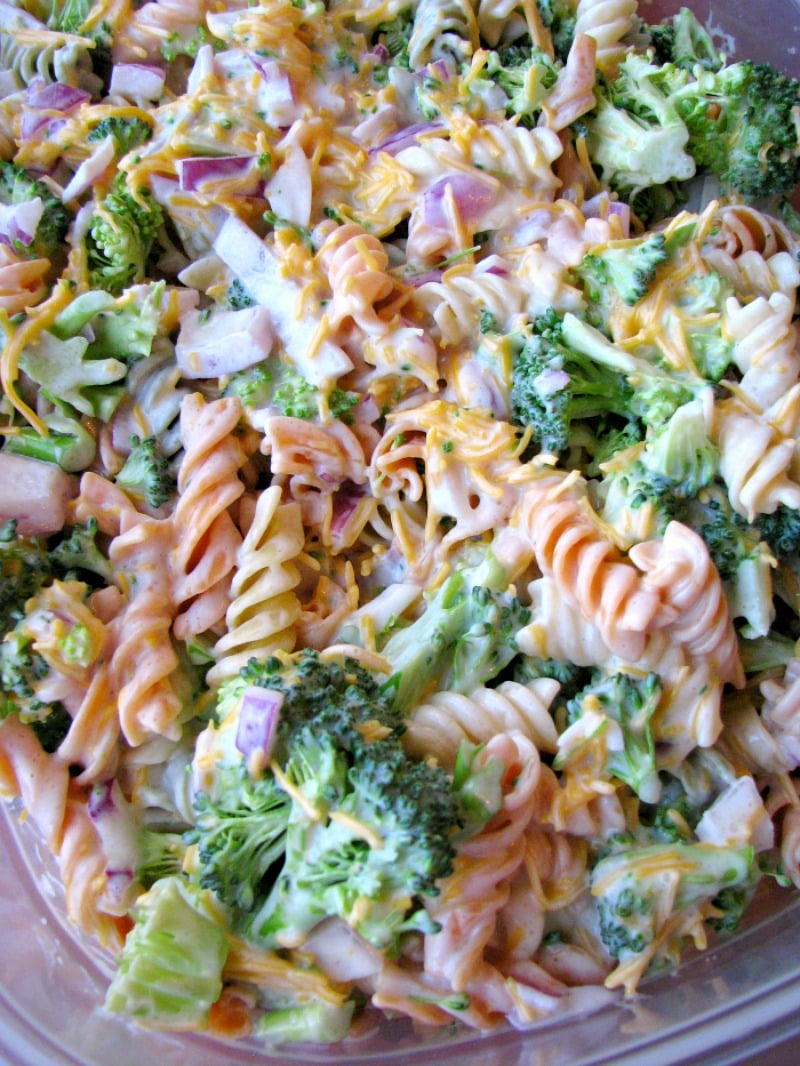 This copycat version of Walmart's Broccoli Cheddar Pasta Salad tastes just like the original! It's been my most viewed recipe almost every day since I first shared it in July of 2013. I love it, my family and friends love it, and with almost 200,000 views, clearly my readers love it.
Get ready more even more yummy recipes starting April 3rd!