Chicken is often the first choice for dinner, but can get boring if you don't change it up.  Today I'm sharing some of the Best Chicken Recipes I love! I have noticed that a lot of people having been searching this site for simply "chicken" over the past month or so. I have tons of chicken recipes, way more than I could combine in to one post, but I decided to group together some of my favorites and reader favorites. To see all of the chicken recipes I have ever shared, you can use the search bar on the right side of this post.
12 Best Chicken Recipes
Let's start at the beginning. I believe every home cook should learn to make roasted chicken, so last year I shared my recipe for Perfect Roast Chicken.  You can use this same recipe to cook a whole turkey for Thanksgiving.
After that, don't throw out the bones, use them to make Roasted Chicken Broth. The broth can be used in many other chicken recipes.
Say you don't want to turn on the oven for a few hours to roast a whole chicken. This Slow Cooker Lemon Garlic Chicken is the perfect solution. Made with whole garlic cloves and fresh lemon in a butter sauce, it can be quickly broiled right before serving to brown up the skin, if desired.
My newest addition to my Best Chicken Recipes is Grilled Sweet Caprese Chicken, chicken breasts marinated in a sweet cherry tomato sauce, grilled and topped with basil and mozzarella cheese.
Call it old fashioned, but Chicken Pot Pie is always delicious when it's homemade.  It's not at all hard to make, and it's great for chilly days!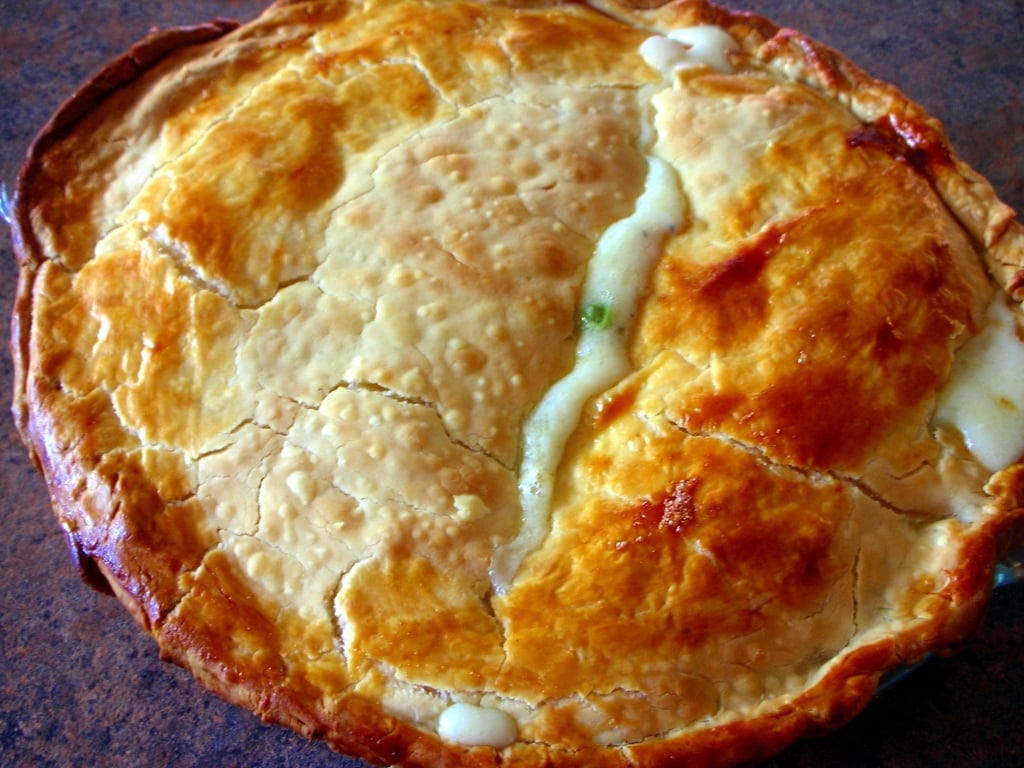 Another popular old fashioned recipe is Baked Chicken Croquettes.  I have to get around to making them again this winter to get better photos. These do not do this recipe justice!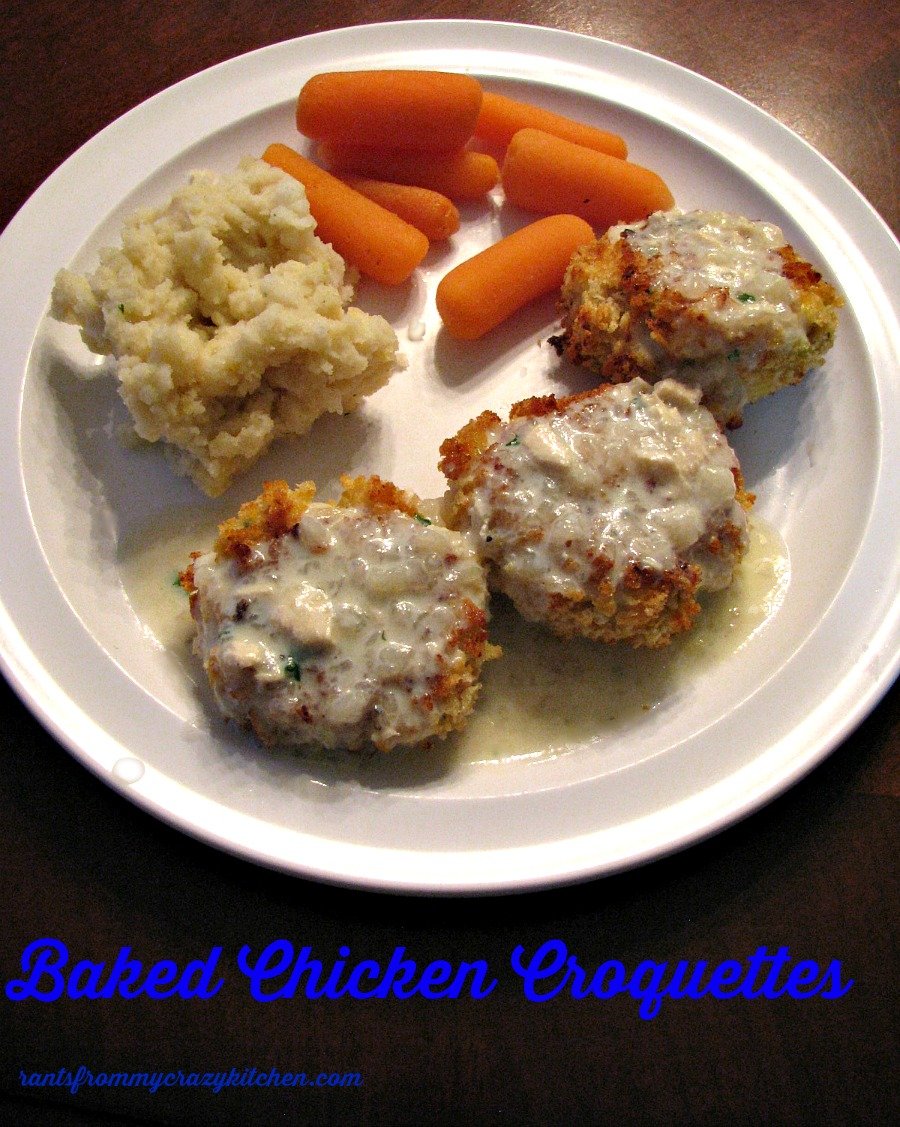 Even though I never got around to updating this awful photo (another one), Cajun Ranch Chicken Wings are always a hit during football season. Just make sure to use a lower sodium brand of Cajun seasoning (or make your own), otherwise you will have salty wings.
Cheesy Baked Garlic Chicken Strips, chicken breasts sliced and then dipped in yogurt, shredded cheeses, and crispy garlic panko breadcrumbs are perfect for dinner, or as a party food.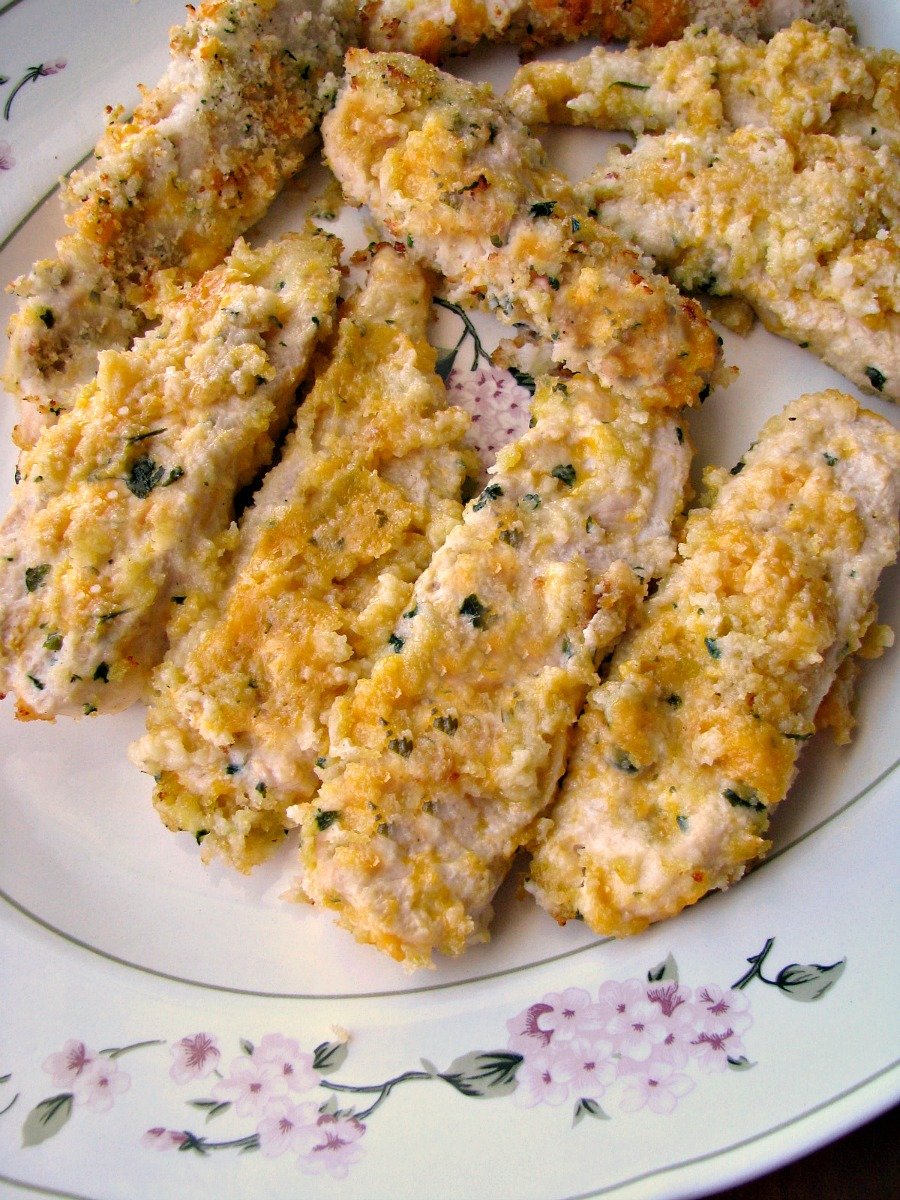 Ranch Chicken Thighs are a great dinner for both adults and kids, easy to make, and ready in under an hour.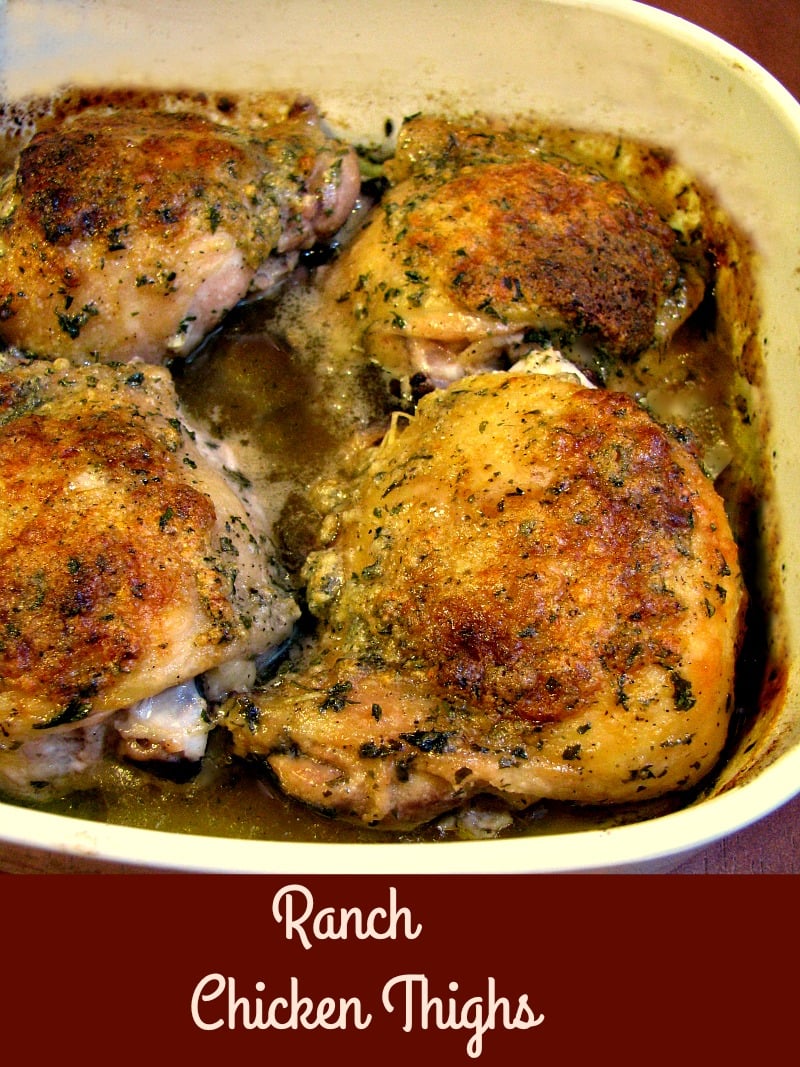 Chicken in Milk was inspired by Jamie Oliver's recipe.  A whole chicken is braised in milk, along with lots of garlic and lemon, creating a fabulous sauce and fall off the bone chicken. Don't be afraid of this unique way to make great chicken!
Pan Seared Chicken with Gouda Cream Sauce is a great weeknight dinner. Boneless chicken breasts with a simple marinade, pan seared, and topped with Gouda cheese sauce.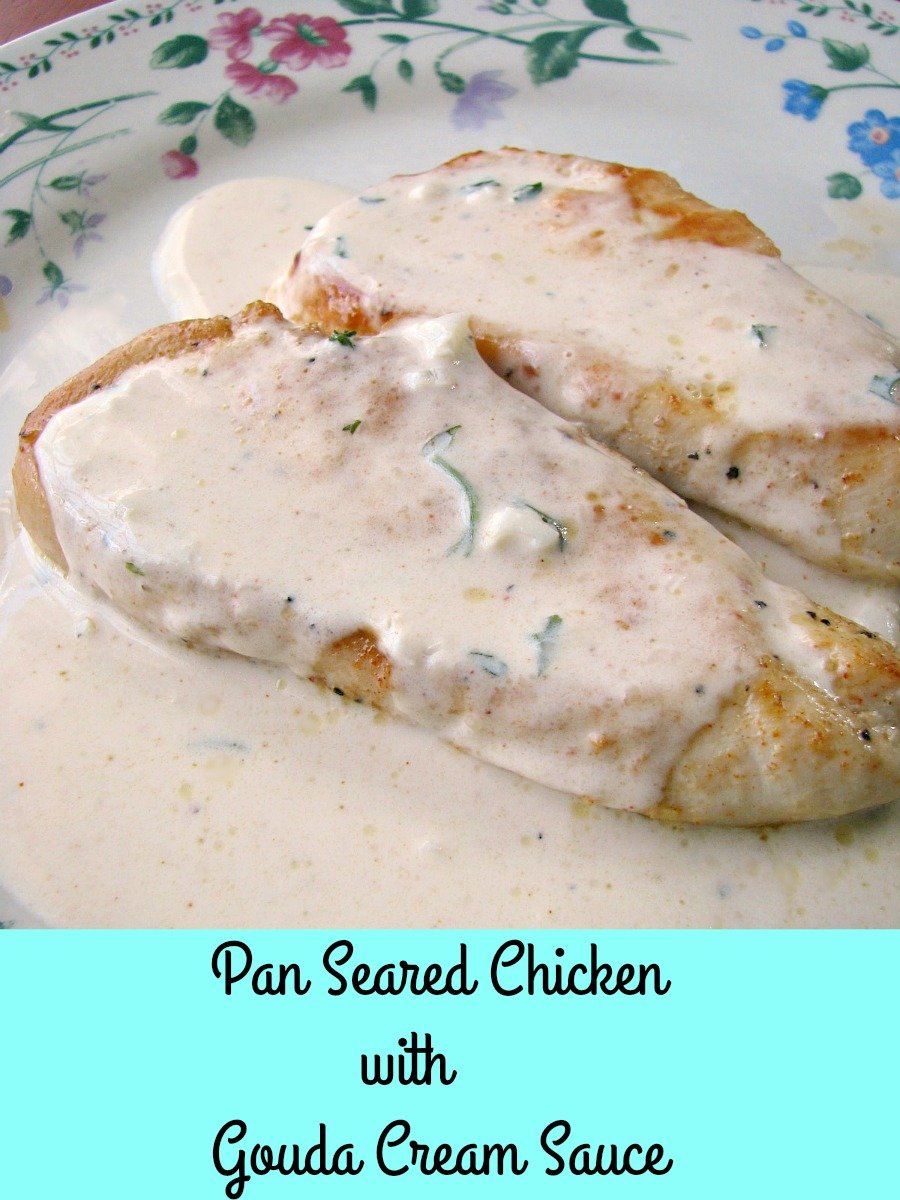 Spicy Buttermilk Brined Fried Chicken is better than any chain restaurants fried chicken and not hard to make yourself!
WANT EVEN MORE DELICIOUS RECIPES FROM MYSELF AND MY FAVORITE FOOD BLOGGERS? FOLLOW ME ON PINTEREST, INSTAGRAM, OR FACEBOOK, WHERE I SHARE NEW RECIPES DAILY. YOU CAN ALSO SUBSCRIBE BY EMAIL TO GET NEWLY POSTED RECIPES FOR FREE!